Ernestine Carballo

Ernestine Carballo was born in Belize City, Belize 

on November 19th, 1983 to Ernesto Carballo and 

Therese Lightburn Carballo.  

In 2003 Ernestine Swept the Entire audience all 

over with her Beautiful Voice and Karisma on KTV 

Held @ The Calypso (Princess Hotel Casino) 

For 3 weeks in a row she won with her 

Alicia Keys Renditions.

Ernestine has worked at the National Institute of 

Culture and History for 4 years Teaching, Singing, Dancing, and Acting. 

From 2008-2009  Ernestine went on a tour of New York, New Jersey, Canada, Nicaragua, Costa Rica and Honduras.......for Promotions  and Marketing purposes.   Ernestine Carballo has won various awards for her music and great compilation and has also won the Carnival Road March Song Of 2010 won #1 Break Out Song.  Ernestine is now under the management of EVENTS PLANNERS LIMITED…a group of women who push their artists to always be number one.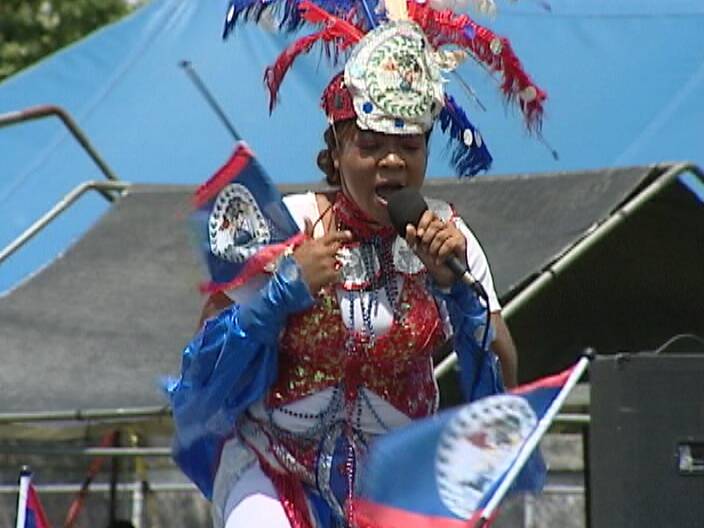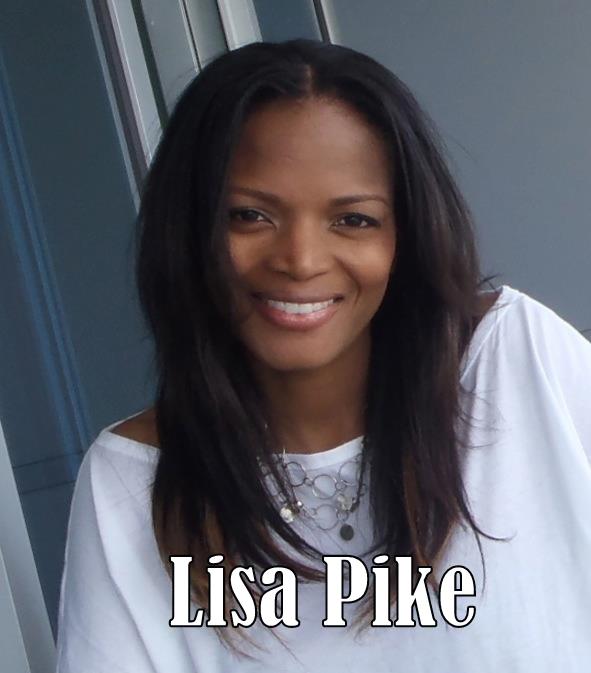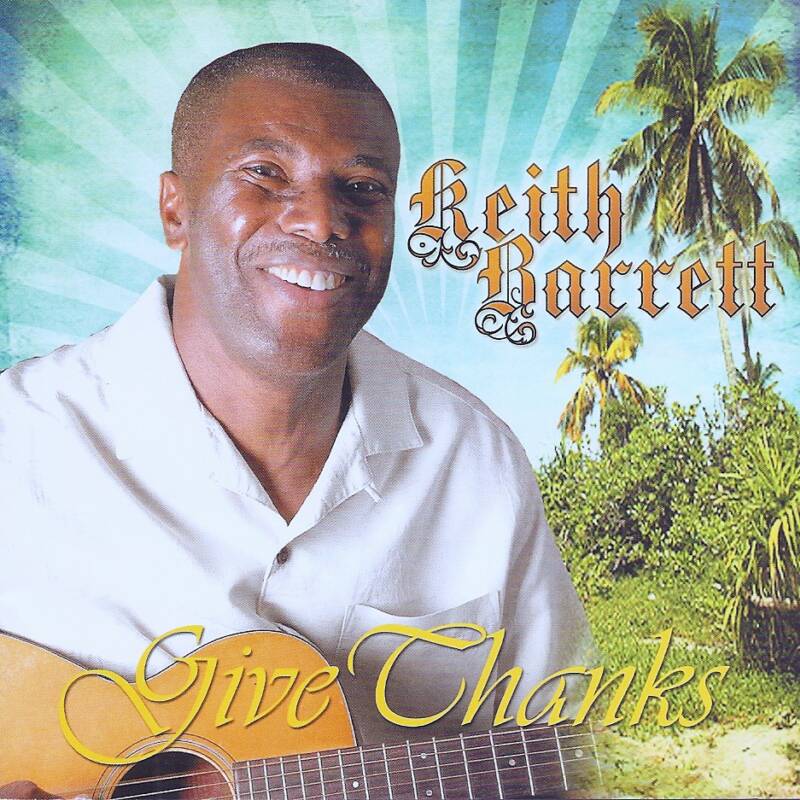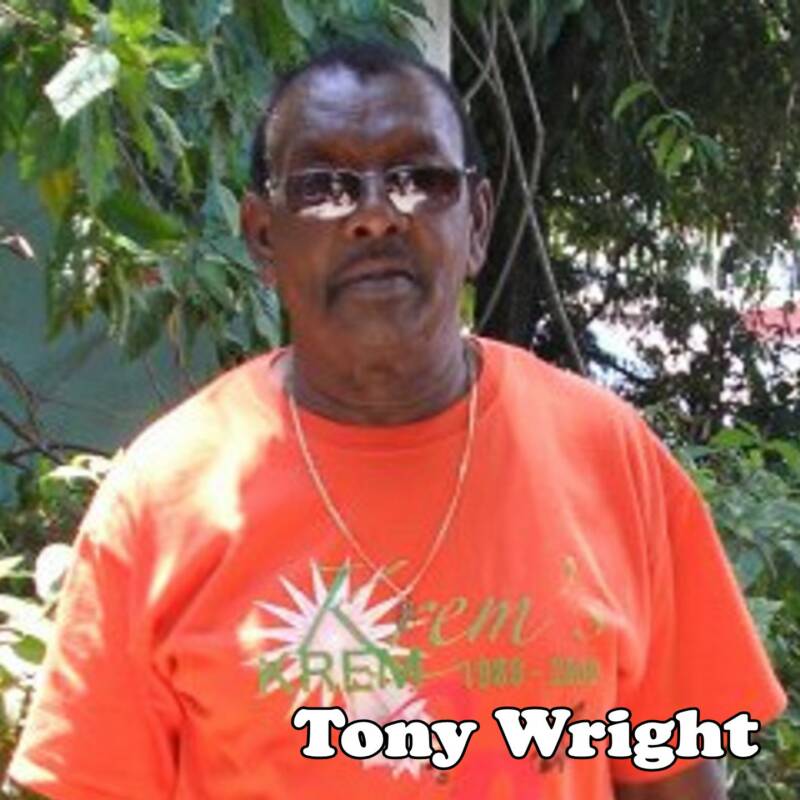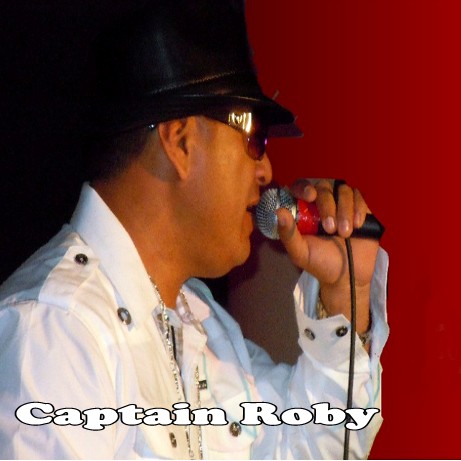 Lisa Pike

Born in Belize, Central America, this singer/songwriter is the definition of versatility. An entertainer at heart, her love for her culture is apparent as her style can best be described as Caribbean/R&B Fusion. Lisa Pike has distinguished herself on the international music scene by performing alongside several top names in the Caribbean music industry, including Byron Lee and the Dragonnaires. She is a household name in her native Belize, where her 2003 single "Hands Up" is in heavy rotation on the radio waves each year at the height of the country's Independence celebrations. Lisa continues to write and perform songs that marry her love of R&B music to her strong Caribbean roots, continually searching for avenues to share her talent across cultural and geographical lines.

Prophet Jorge Ernesto Babb

At School Many of the Variety Shows were my Main Way of Outlets to Show My Self as a Boy; Playing Calypso; Bruckdown and Church SONGS!   At the age of 12 years my Imagination Soared with Greater musical inspiration to Find Home; after school one evening that my Daddy Eriberto Babb; has Just Bought *Two Musical Magic Organ with all Accompaniment inside the Organ as Drums; Guitar; BASS; Etc! For I Jorge Babb my Daddy Called me as the Mexican Organist Juan Torres #2! But for I Jorge Babb I Was *Jorge Ernesto Babb on the Magic Organ as One of Belize's BEST; *BELIZE FIRST ONE MAN BAND IN 1972; smile! One of My best Friend then became His Excellency Edison Seferino Coleman; because I Started Recording my Music on Cassette tape; and  it started to be played on *Radio Belize

Tony Wright

 Belizean born, Tony Wright appeared on the music scene on Christmas Eve in 1966 with Joeffrey Gillett and his Cosmonauts, as a singer. The band lasted for about two years after which it dissolved. Tony's next gig was with Morgan and the Impressions, when he was invited by his friend, Joeffrey to do some guest appearances. Tony was later invited by a Mexican band called Los Dinners to perform with them in Chetumal.

Tony also hosts three of the top shows on Belize's #1 KREM Radio: Belize Musicians Past and Present, Belizean Beat and Your Saturday Morning Special. He is also the founder and President of the Association for Belizean Artists First. 

Captain Roby

Roberto Carlos Hoare AKA. CAPTAIN ROBY FROM COROZAL TOWN BELIZE C.A.   Recorded  two albums: *"CARNIVAL BACK INA WE BELIZE" released in  2008  SECOND ALBUM  TITLE "FYAAH ON THE STREETS".

CAPTAIN ROBY HAS BEEN SING AND PERFORMING FOR 20 YEARS. CAPTAIN ROBY HAS ALSO PARTICIPATED IN SEVERAL CONCERTS AT THE BLISS ISTITUTE OF ARTS ALONGSIDE CUBAN ARTIST CARLOS PERROTTE. ALSO PERFORMED AT THE PATRIOTIC SONG COMPETTITION WHERE I PLACED SECOND. CAPTAIN ROBY HAS PERFORM FOR MANY ODER CONCERTS ALL OVER THE COUNTRY OF BELIZE ANS ABROAD  IN LOS ANGELES AND CHICAGO.

CAPTAIN ROBY CAN BE VISITED ON FACEBOOK. 

MUSIC VIDEOS CAN BE SEEN AND ON ITUNES . 

EMAIL robertocarloshoare@yahoo.com

 cell# 501-602-3894.

Captain Roby

* SOCA IN WI BLOOD

Lisa Pike

* I AM A BELIZEAN

Jorge Ernesto Prophet Babb

Keith Barrett

"I can say, to all my brothers and sisters, there is so much in life we take for granted, but remember to always give thanks to the higher creator".

Keith Barrett

* Give Thanks

(Gospel Reggae)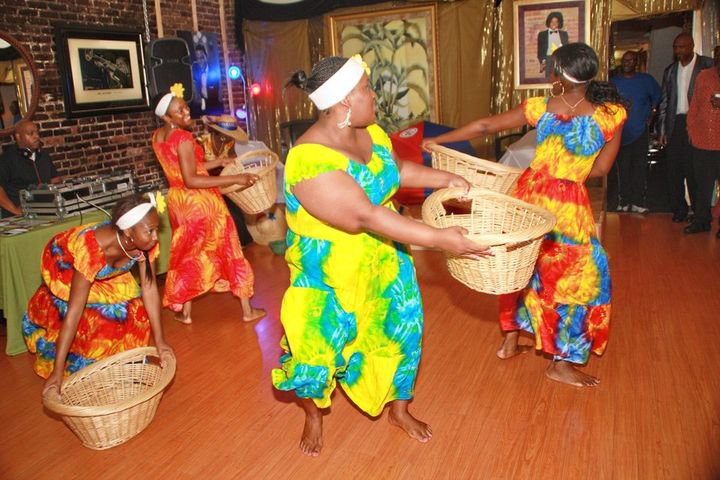 Elegant Flair Dance Group

About

Founded in 1989, Elegant Flair Caribbean Dance Company is a high energy, high-spirited group. Filled with ethnic rhythms, this group bring you explosive energy through music, dance and theater.

Biography

Elegant Flair is defined as one who is characterized by richness and grace. Flair is a natural talent and ability to strike attention. the name Elegant Flair fits this group like fireflies bursting in the night. their movements are distinctive and prophetic of their mission, to spread the treasures of our African ancestry. This dynamic young group brings to its audience in a boastful way, the unique blend of their traditional heritage, straight from the continent of Africa to mix with the richness of the West Indies, flowing throught to the beautiful 

country of BELIZE.

Elegant Flair 

Dance Group

*Caye Fest 2:pm -10:pm  *Talent Line-Up:    added first time  *Gospel Fest  2:pm - 4:pm

Ernestine Carballo

* ON DIS YA CARNIVAL DAY

*Gospel Fest,   2:00pm - 4:00pm 









"Special guest  and Performers"  TBA


Evangelist Denise  Williams

IM A GOSPEL SINGER SONGWRITER, BORN IN BELIZE, CENTRAL AMERICA, BEEN LIVING ABROAD FOR THE PAST 22YEARS , I ALSO HAVE  A PASSION AND A LOVE AND CARE FOR ALL OF GOD'S PEOPLE BUT MOST OF ALL FOR All MY FELLOW BELIZENS AND SO I DEDICATE THIS SONG [ LEAD MIH] TO MY CULTURE AND MY PEOPLE ITS A RETURN TO MY ROOTS, I WRITE THESE SONGS IN CALYPSO ,PUNTA SOCA  SO EVERYONE CAN ENJOY THE LOVE OF MY GOD IN MY CULTURAL STYLE ALL PRAISE BE TO MY LORD AND SAVIOR FROM WHERE THE GIFTS COME KNOWN AS,  

"BELIZE FIRST EVER GOSPEL CALYPSO QUEEN" 

AMEN

Evangelist Denise  Williams

*Lead Mih

*Pastor Ken Smart   & 

            *The Voices of Refuge, *The Blazing Refuge Band, 

*The Voices of   Refuge, *The Blazing 

Refuge Band,